Content Management Systems are software application used to manage the content of website.
A person does not needs technical knowledge to update the content of the website, this removes the dependency form the web developers and anyone with login credentials of CMS can manage website content.
Our CMSs are easy-to-use, and we provide tutorials on "How to use the CMS".
Our CMS services include designing and development of the website with the CMS at the backend to update/add/delete content of the website.
We use latest technologies and approach in the development of CMS to make the CMS robust, secure and light weight.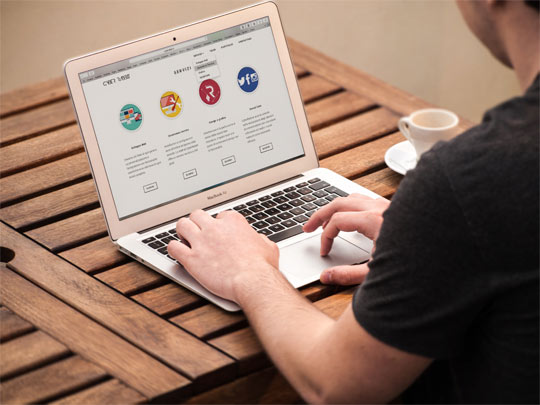 Our Services Include
Dynamic Template Design and Integration
Access control
Content maintenance features
Rich media management
Document & File Management
Social media integration
Internationalization and Localization
Workflow Management and Audit Trail for Content Publishing
Content collaboration
Content aggregation
Content syndication
Content versioning
Wizards for creating dynamic database oriented forms
Accessibility features
Scalability for future upgrades
Technologies
We deal in various range of technologies, from Open Source to Customized CMS development as per your needs.
In Open Source we deal in
Customized CMS
We can design a custom Content Management System as per your needs.
Complete design and flow is implemented keeping your needs in mind.
Our CMS are:-
Robust
Scalable
Secure
Easy to use
We also provide ongoing support and tutorials on how to access our CMS.
Impressed with the service we offer?
Then you can hire us for your next project!